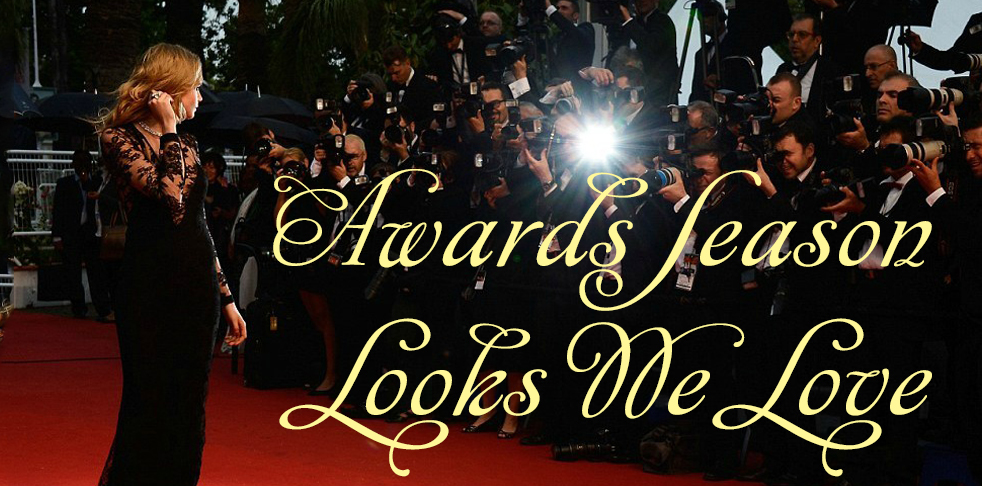 There are a lot of notes to take during Awards Season: movies to watch to stay in the loop, albums to add to your morning commute playlist, and styles to steal for your next big event. It's a lot to take in, so we focused on our specialty to bring you the makeup moves that made a splash this season.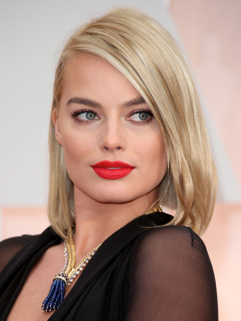 Everyone's caught on, right? Bold brows are in.
Margot Robbie, an Australian actress made famous in the states by her role in The Wolf of Wall Street, embraced natural, tousled brows at the Oscars. Keira Knightley's thicker brows add drama and structure to her girly Golden Globes look. Miss Universe 2012 and Nick Jonas' other half, Olivia Culpo, stunned in shapely brows with clean lines for her Grammys getup. There's a fine line between obviously drawn-on brows and fuller brows that perfectly shape the face. These women—and their makeup artists—got it right.





---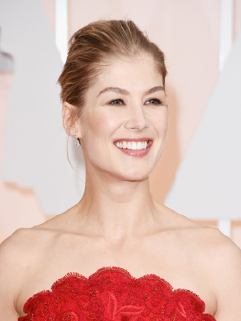 Effortless is everything.
We loved Gone Girl's star, Rosamund Pike's minimalistic look at the Oscars. She was one of many this season to wear barely-there makeup that flaunts fresh and healthy skin. An understated Amanda Seyfried wore minimal product at the Golden Globes. And it's only fitting that Queen B herself rock the "I woke up like this" look—Beyoncé looked flawless at the Grammys with an effortless glow. We have a cultural shift towards holistic wellness to thank for this trend. Skin care, not cover-ups, is the focus. This subtlety doesn't happen without product, but by using lighter foundations and learning to sculpt contours with flesh-toned makeup rather than decorate with tints.



---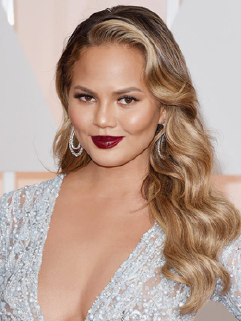 The color on everyone lips…
The color of the year, marsala, has caught on. Model, Chrissy Tiegen, typically seen on the arm of John Legend, went the glossy route for her marsala-stained lips at the Oscars, while Jessie J's Grammys look called for a matte finish. Twelve Years a Slave star, Lupita Nyongo, opted for a lighter berry shade at the SAG Awards that still captures the earthy essence of Pantone's color of the year.






---
After binging on beauty trends, we're excited about what these three looks mean for 2015. It's all about feeling good in your skin by embracing natural shapes and colors. Pair any of the two together (or wear them all at once!) and you'll achieve the subtle sophistication these stars have mastered.
Photos by Gettys Images