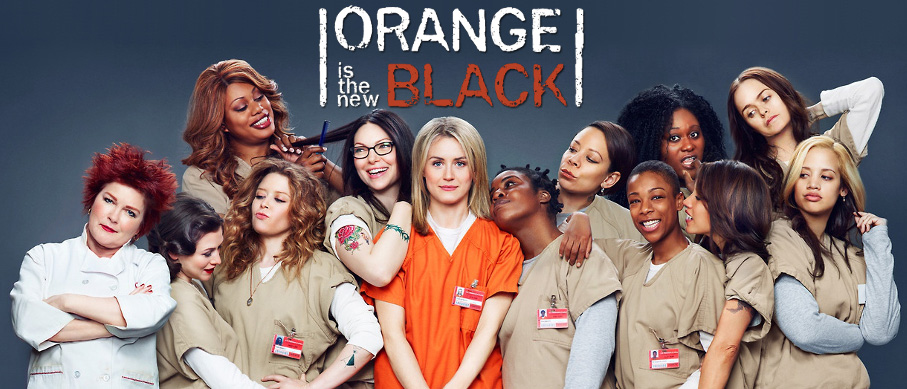 If you're a fan, you've probably already finished binge watching Season 3 of Orange is the New Black. But in case you haven't, we wont include any spoilers. This is just a light and breezy post about makeup trends making their way into prison.
Besides the fact that OINTB's hair and makeup crew had the undesirable task of turning gorgeous young actresses into drug-addicted prisoners, the prison setting allows for small makeup touches to become signature looks. Each character has one thing that makes her stand out, and it's not surprising that they coincide with this year's biggest beauty trends. Here are just a few of our favorites.
Piper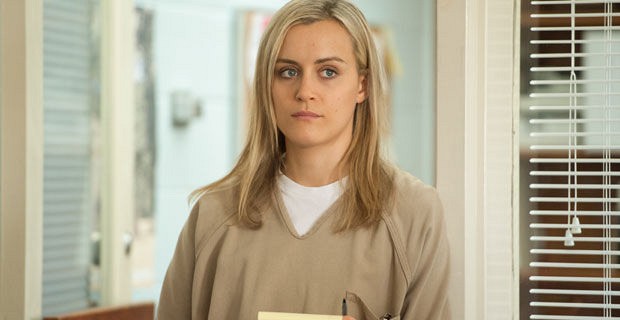 Though she develops darker circles and looks more haggard each season (prison would wear anyone down), Piper is known for her clear skin and barely there makeup. She either has a flawless complexion or is getting some really great face wash at commissary. Regardless, we love that healthy glow!
Flaca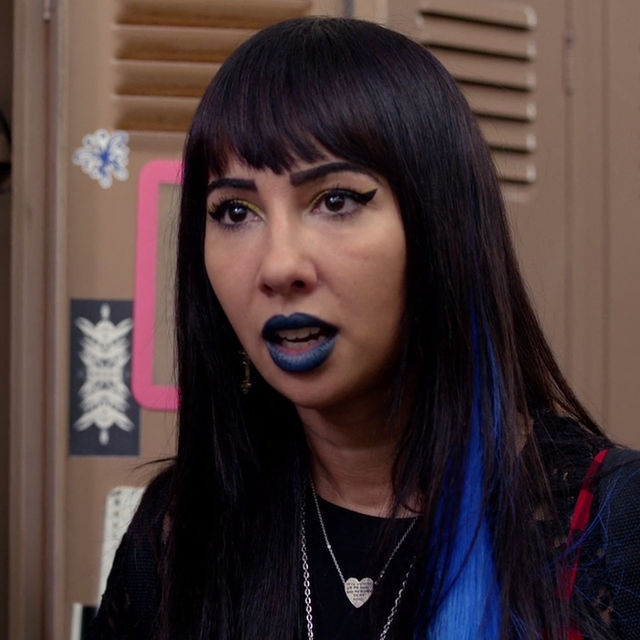 Contrast Piper's simplicity to Flaca's bold is better spunk and you'll get a good idea of the cast's style diversity. Prison-Flaca finds ways to add spice to her makeup routine, including her signature teardrop-shaped eyeliner. Flashback-Flaca gets straight to the point with blue lips, dark liner, and yellow shadow. Who says you can't wear more than one trend at once? Get it, girl.
Morello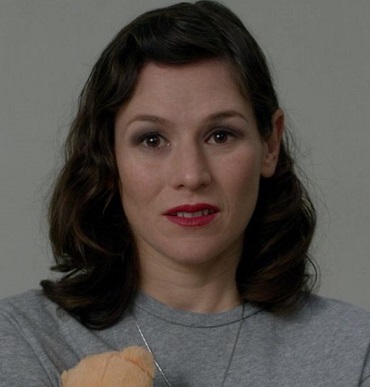 Lorna is a classic lady. She wants a classic wedding and a classic life. Until she can get those things, she'll settle for a classic lip shade. She's got to have red lipstick to feel whole, and who can blame her? A little lipstick can change your outlook on the world. You don't have to be in prison to know that.
Alex
Alex has the contour game down. She knows how to work with what she has and own it. Her clear skin and winged liner give her a look that oozes confidence, and reminds us that a little makeup goes a long way.
Let the OITNB cast inspire you to claim your signature look. Let them remind you that it's okay to have a makeup habit that makes you feel good. Let them help you to believe that even if you had to spend your days in the same khakis as everyone else, you'd find your moxie and let it shine.