Still searching for something new to add to your makeup or skincare routine? Ready to purchase that item that's been waiting in your shopping cart for weeks? Let our Summer Sale be the reason to splurge and save: try something new or even stock up on your favorites! Here are the top 10 picks from our team at Skin Dimensions Online - don't forget to save sitewide on these products and more with offer code HOT18 (ends 8.24.18 at midnight):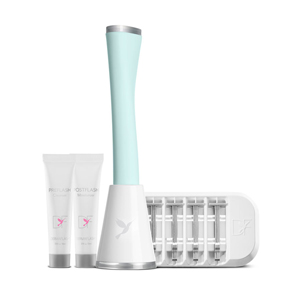 DERMAFLASH 2.0 Facial Exfoliating Device
(save $37.80 during our Summer Sale!)
This device is a game changer. DERMAFLASH 2.0 instantly removes pesky peach fuzz while also removing built up debris and dead skin cells – revealing a smoother and more radiant complexion underneath. It not only creates a blank canvas for your makeup – it also helps your skincare products penetrate the skin for better results from your cleansers, serums, moisturizers and creams.
Also available in: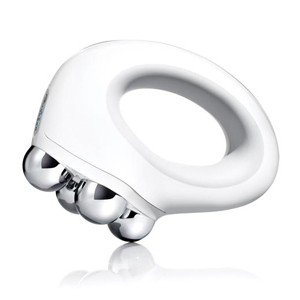 NuFACE NuBODY Skin Toning Device
(Save $79.80 during our Summer Sale!)
This is the 1st FDA-cleared at-home microcurrent device for the body that helps to tone, firm and smooth skin. Comes with a 10 oz pump bottle of NuFACE's Hydrating Leave-On Gel Primer. It even helps to smooth dimples! Our spa staff love this device – and we think you will too!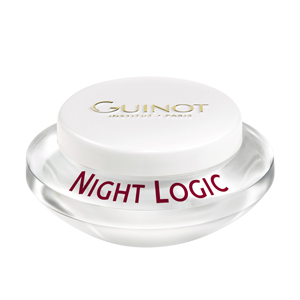 (Save $15.60 during our Summer Sale!)
New Arrival! Our team is glowing about (and because of) this new product from Guinot! This night cream works while you sleep, repairing damage done to skin by stressors and free radicals during the day. Includes distinct Guinot formulations of Chrononight (an extract from pseudo-microalgae that matches cell growth rhythms at night), Esculogiside (stimulates microcirculation and detoxification) and Hydrocyte Complex (increases moisture deep into the epidermis and forms a protective barrier on skin's surface to prevent water evaporation from the skin while you sleep). We especially love how this cream makes your skin feel in the morning – ready to face the day with more hydrated, rested, soft and supple skin.
Skin Dimensions Glycolic Moisturizing Cleanser 10%
(Save $9 during our Summer Sale!)
This is one of our most popular cleansers for a reason – it works! This gentle AHA cleanser cleanses skin while helping restore skin health with ingredients like Vitamins A, C and E, Co-Q10 and green tea polyphenols.
*note: many of our customers love using this cleanser with their Clarisonic devices
Skin Dimensions Cellular Revival
(Save $29.80 during our Summer Sale!)
This is our newest serum and it has been flying off the shelves ever since we first launched it last winter. Our customers – and even our employees – are hooked on this amazing product. Our Cellular Revival Serum is formulated with exosome technology meaning that it effectively delivers growth factors and skin proteins (from adult stem cells) that improve the health and appearance of skin for a more radiant and youthful collection. At 20% off – it's a great time to stock up!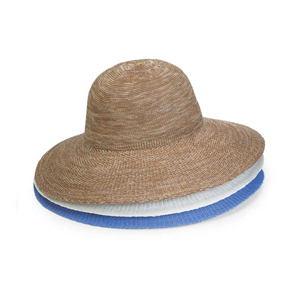 Wallaroo Hat Womens Victoria Diva
(Save $8 during our Summer Sale!)
This is a customer favorite for a reason – this hat has style! It also offers a generous brim, giving you an elegant dose of sun protection. Another bonus? This hat (like all Wallaroo Hats) is made to withstand being packed in a suitcase and luggage – making it a lovely accessory for your next vacation!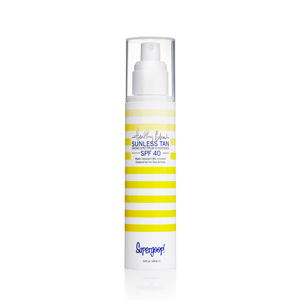 Supergoop! Healthy Glow Sunless Tan SPF40
(Save $7.60 during our Summer Sale!)
Get a healthy glow – while keeping your skin healthy with this SPF40 sunless tan from Supergoop! Featuring buildable, long-lasting and streak-free color that looks natural and replenishes moisture to skin – this is a fantastic way to get a healthy, bronzed glow without hurting your skin. Even better? This sunless tan is transfer-free and scent-free so it won't limit your outfit or fragrance options.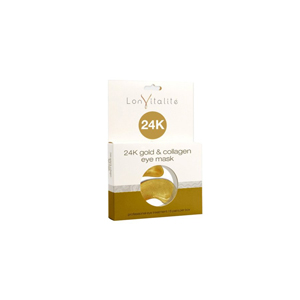 Lonvitalite 24K Gold & Collagen Eye Masks
(Save $5 during our Summer Sale)
New arrival! These ultra-lux eye masks are formulated with love-your-eyes ingredients like Vitamins C and E, Red Algae Extract, Hyaluronic Acid and 24K Gold boost moisture and volume in the application area. The shimmery gold eye masks create a fun selfie opportunity when you apply them – and after! You will love how refreshed and rejuvenated your skin will feel after using these eye masks. (Warning – you may like these enough that they become part of your regular skincare routine!)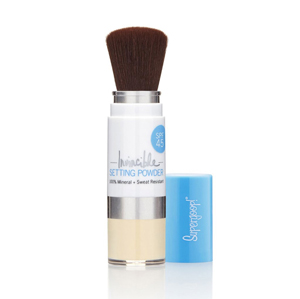 Supergoop Invincible Setting Powder SPF 45
(Save $9 during our Summer Sale)
This setting powder, available in 4 shades, provides sweat-resistant & mineral UV protection (SPF 45) with a smooth satin finish – offering a fun way to protect your skin (and prep for an insta-perfect look). We love how easy it is to apply – even on the go (this is a great product to keep in your purse or gym bag for quick touch-ups).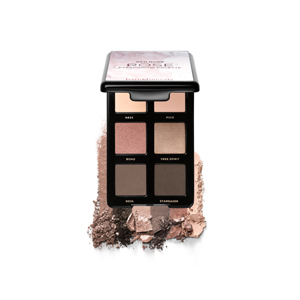 bareMinerals GEN NUDE Eyeshadow Palettes
(Save $5.80 per palette during our Summer Sale)
The oohs and aahs abounded when these GEN NUDE palettes arrived at our Peoria HQ. Besides blendability, beautiful pigments and long-lasting wear – we immediately fell for the beautiful and versatile pigments of each GEN NUDE Eyeshadow palette. Each palette is designed for different skin tone ranges – but the nude hues in this collection are beautiful on every skin type. Our summer sale is the perfect time to scoop up these gorgeous wear-year-round colors!
Available in: